Faster , Better , Stronger...
We continue to roll out the fastest , most reliable internet connections across the country.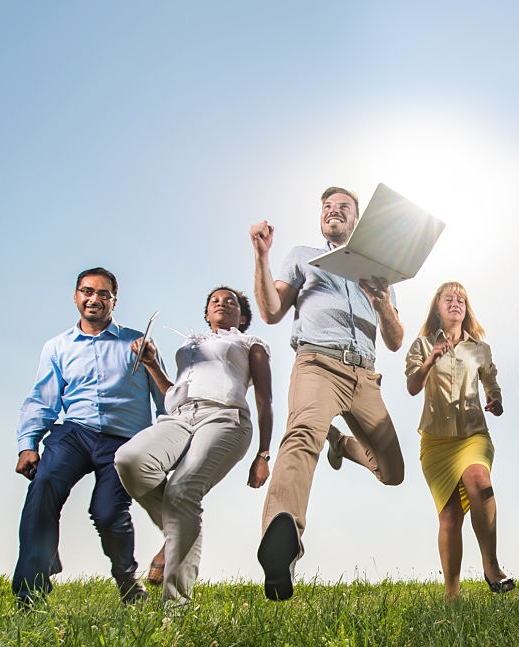 Costa Rica's Fastest Internet
Whether you are looking for the fastest internet in Costa Rica, or just the most reliable connections across the country, sorting through various providers can be a daunting task.
Leading the pack is Itellum. With no Gimmicks, No hidden fees Itellums services are simple. Choose the plan that best fits your company's needs and they will deliver a blazing fast dedicated fiber optic or wireless connection. Itellum offers true international 1:1 connectivity. These are serious connections for professional users. So if your business requires commercial grade internet then Itellum is the only choice.
Donald Mora is the chief technology officer for DSI, here in Costa Rica.  Watch the video to hear why Mr. Mora and his company chose to do business with Itellum.  
With Super Fast Internet , you can accomplish anything !!
Unlimited Internet capabilities
Enjoy the possibilities of utilizing over 1,000 megabits per second , We offer Gigabit possibilities -  Downloads seem instantaneous never stress over buffering again.
Symmetric  Interconnections
ITELLUM only offers  1:1 International Connectivity options .   Expect greatness from businesses and digital workforce's.  When teams have the best internet available in the marketplace, productivity improves greatly.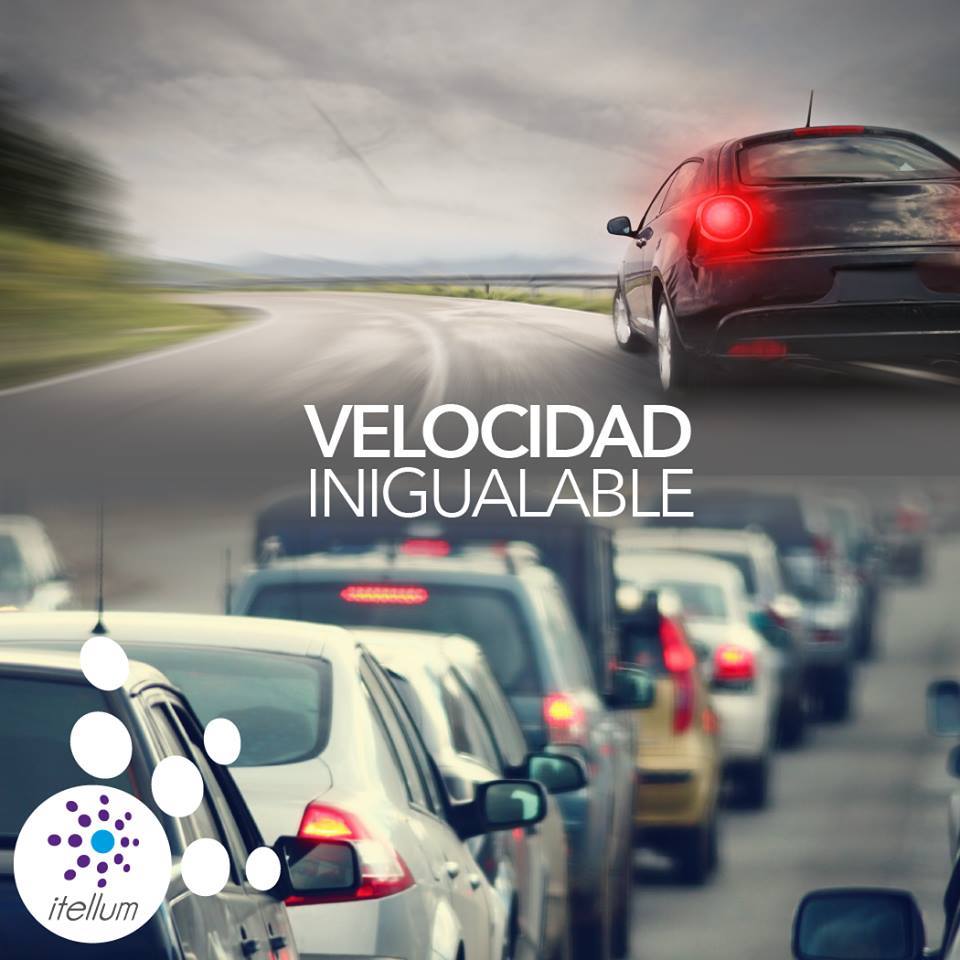 We Deliver What You Pay For
No Gimmicks and No hidden fees
Itellum's services are simple with no hidden fees or surprises.  Choose the plan that best fits your company's needs and we deliver super fast dedicated internet via fiber optics or wireless connections.
No Capacity limitations.
Don't worry about throttling or how much data you're using.   You will always get the bandwidth contracted for.

When You Need It
Our internet services are provided with easy to understand contracts .   If your needs change as the company grows  , upgrade anytime by speaking with one of our friendly internet concierges.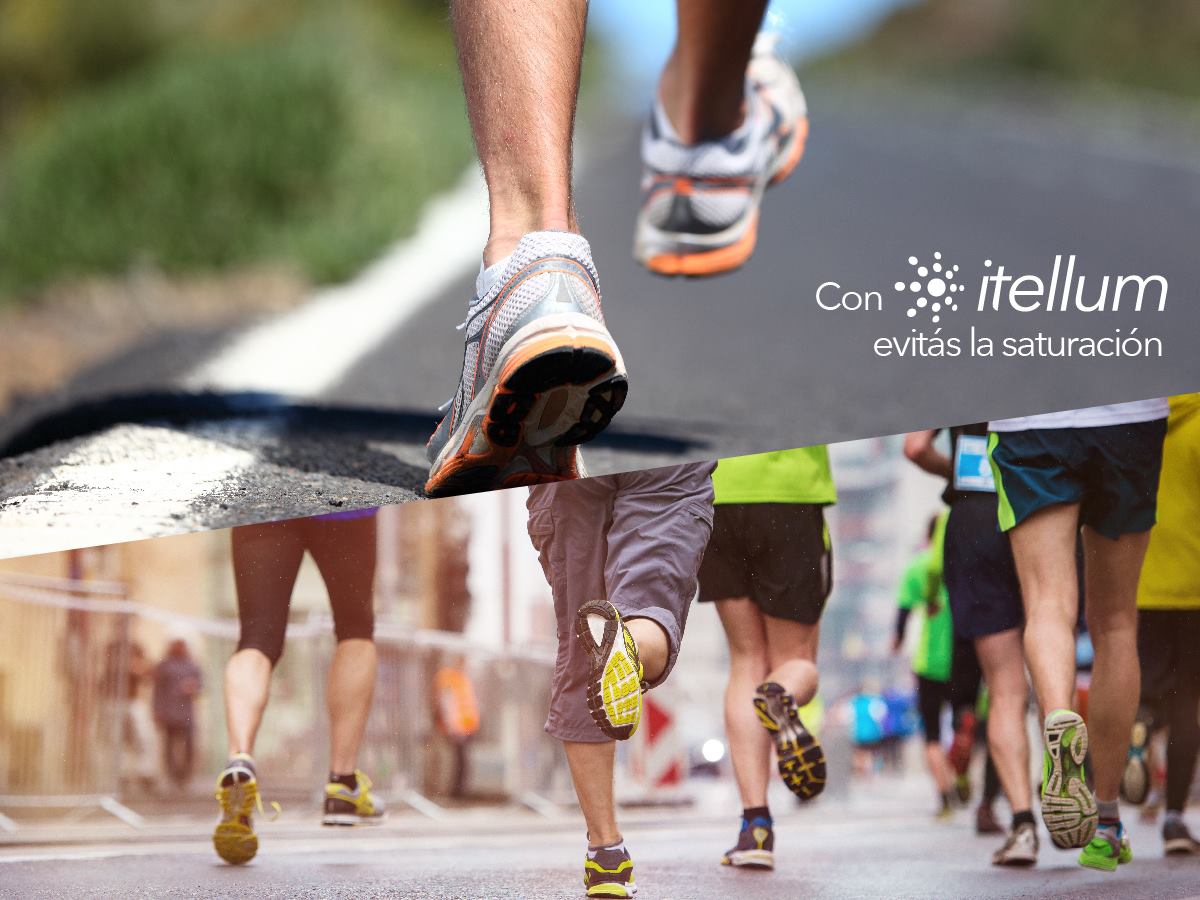 We'll Take Care Of You
Fiber In Your Area
We want every business in Costa Rica to have the opportunity to receive the best possible service. We work locally to not only improve access to commercial grade internet in Costa Rican Communities but ensure that our clients get the best possible care.
Best Customer Service - Internet Concierge
Our bilingual staff are friendly and knowledgeable. You'll enjoy our timely service as we are a company that respectfully doesn't participate in the all too common "Tico Time Standard" Let us show you what we mean.