The days of hasseling with difficult wireless Internet routers are over! Every plan comes with built-in Wi-Fi, so you can easily connect your wireless devices throughout your home. And it's all in one! The integrated Wi-Fi modem includes a satellite modem and an advanced Wi-Fi router, so you don't have to deal with multiple pieces of equipment cluttering up your home.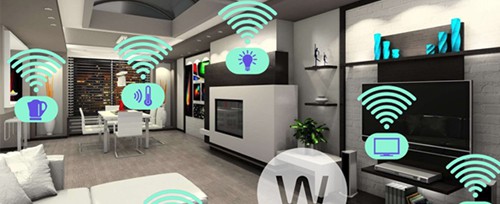 Providing a Secure and Reliable Connection
With Itellum Satalite Internet your satellite dish sends and receives information over the Internet and delivers it to your computer through your Wi-Fi enabled modem, giving you secure and fast Internet access. Your Wi-Fi modem is just one part of what makes your connection secure. It features separate guest Wi-Fi for visitors, so you can always ensure the security of your home network.